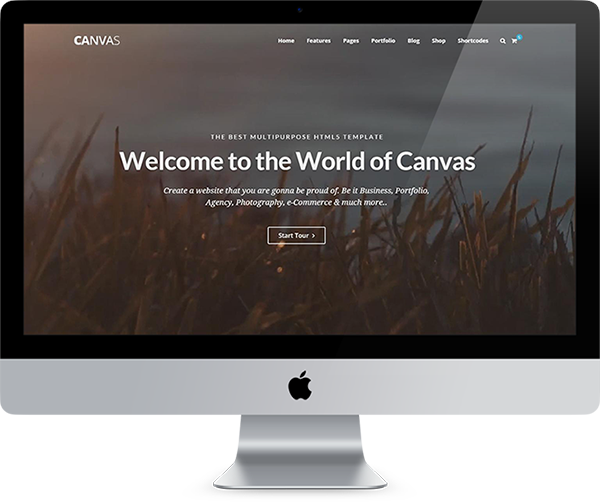 About Google Search Console
The easiest way to move your Google Search Console data
Google Search Console is a free Google service that allows Webiste owners to monitor and manage the presence of your site in Google search results. The Google Search Console is not only usable for SEO specialists or professional marketers but also for administrators or website owners with less sophisticated knowledge about website development.
Dimensions and Metrics
Impressions
The number of times any URL from your site appeared in search results viewed by a user.
Clicks
The number of clicks on your website URLs from a Google Search results page.
Average Position
The average ranking of your website URLs for the query or queries.
CTR
Click-through rate, calculated as Clicks / Impressions * 100.
Queries
The Google Search queries that generated impressions of your website URLs in Google organic search results.
Landing Pages
The Search Console Landing Pages report lists the landing pages for your site.
Data Warehouse
Integrate Google Search Console in your data warehouse
Azure Database for PostgreSQL
BI tool
Analyze data from Google Search Console in your BI tool
Try Insightlytics for free
Leverage data effortlessly with Insightlytics's end-to-end data pipeline platform
Create
your free account

Connect
your data source

Connect
your data warehouse

Automate
your data workflows